United Way focuses on cradle-to-career education strategies that provide a firm foundation at an early age and continue to help develop our children into successful adults who can contribute to their communities.
Education Benefits Kids and Communities
Education is a cornerstone for success in school, work, and life. It also benefits the whole community: High school graduates have higher earning potential, contribute more to their local economies, are more engaged in their communities, and are more likely to raise kids who also graduate, and go on to higher education or work.
United Way is about more than short-term charity for a few; we're about lasting solutions that build opportunity for all. We look at the big picture to assess which resources are lacking or need strengthening, then we address those gaps to keep kids on track to graduation and beyond. 
Through scouting, children make friends, develop a variety of life skills, and learn how to give back to their community. They also learn how to set goals, hone leadership skills, and develop self-confidence—all while having a lot of fun.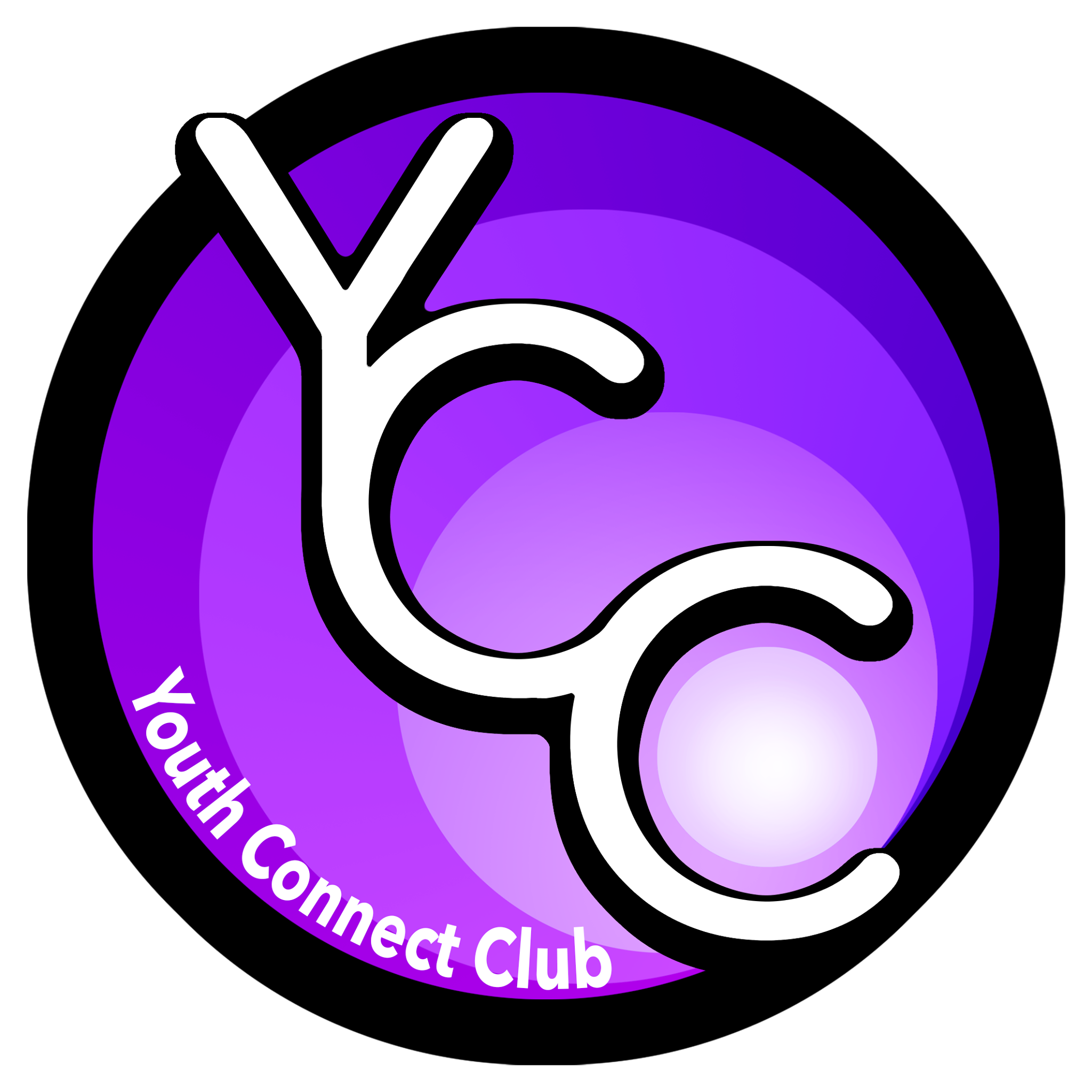 Kid Power Leading the Way!
We are breaking ground in local High Schools by incorporating a Student United Way into leadership classes. Student United Way represents the generation of community leaders. Here, students can hone their leadership skills by voting for an electoral position, being part of a committee, and embodying a servant's heart through their volunteer efforts. Not to mention developing a love for their community which will stay with them through adulthood.
Ada High School Student United Way is the leading Student United Way in Oklahoma. What started out as being part of a leadership class has now turned into a Student United Way elective class that is a top elective each semester. Led by Ada High's Ron Anderson, teacher, Coach, and Ada Regional United Way board member. The students embody a philanthropic spirit, lead by example, and learn what it means to serve one another.
We would love to get other schools in our service area involved. We can individualize each program to tailor each school's achievement goals. Please email executivedirector@adaunitedway.org to get started!

For more information about the universal Student United Way: https://www.unitedway.org/get-involved/groups/student/about