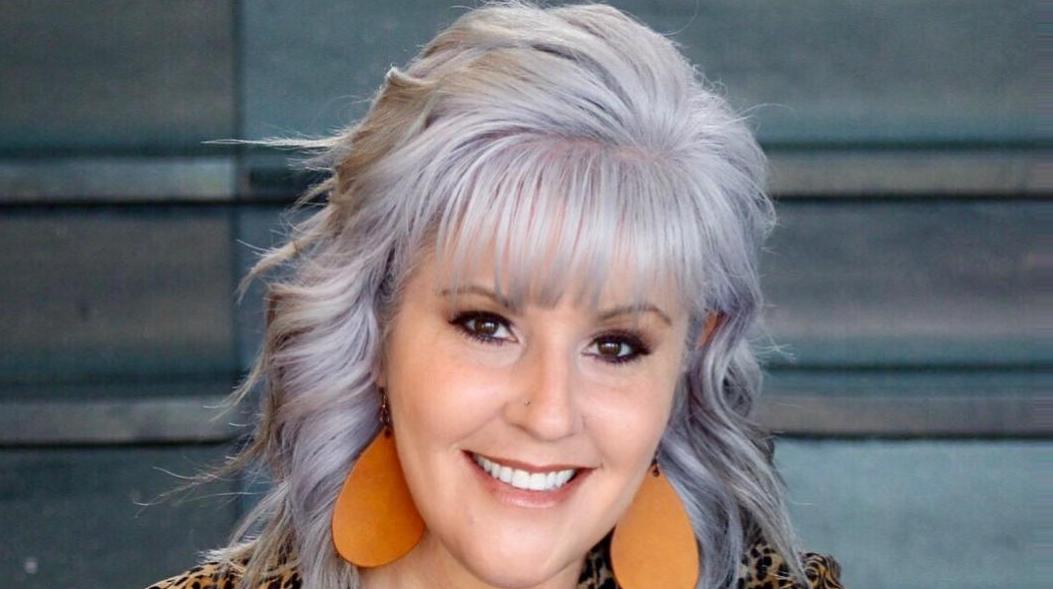 Oriana McElwee has called Ada her home for the last 22 years. She's married Jeramy McElwee and is a mom to 3 grown children: Colby , Makinna, and Treston Eaker, and a stepmom to Avery McElwee. Oriana became the Executive Director of Ada Regional United Way in July 2021 and has called Ada her home since September 1, 1999 as she was a native of Southern California before moving to Ada. 
Prior to this opportunity to joining Ada Regional United Way, Oriana spent over 21 years at LegalShield, also known as Pre-Paid Legal Services. She held many positions in different departments and finished her career at LegalShield as the Community and Employee Event Manager.
She currently serves as a board member for the Pontotoc County Drug Free Coalition, has served on the Executive Committees for Relay for life and the Southern Oklahoma Heart Walk, served as a board member for the Ada Area Chamber of Commerce for 6 months as well as being a proud Alumni of Leadership Ada Class of 2019, a leadership development program hosted by the Chamber. She has many volunteer hours with PCDFC, Relay for Life, and her church as she loves to serve her community.