With the end of the year quickly approaching, Ada Regional United Way is encouraging a new way to give a gift that keeps on giving way past the Holiday Season as part of their end-of-year giving option. For the past few months, Ada Regional United Way has been campaigning to maximize its resources for the benefit of the whole community.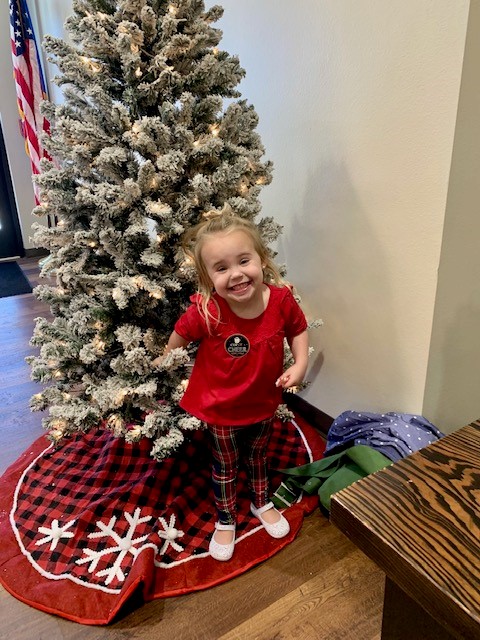 "Ada Regional United Way can help take the burden of gift-giving off the community's shoulders. As people think about gift giving, we'd like to encourage people to consider donations as their gifts. Many people have family members and friends that keep telling them that they don't need anything. What would happen if you took the money you would spend on gifts and give it to people who need help?! It's the gift that keeps on giving! You can donate to Ada Regional United Way on that family member's or friend's behalf," Oriana McElwee, Ada Regional United Way's Executive Director.
"When you send your donation on behalf of a friend or family member, we will send a Christmas card to share with them that tells them how that donation will have an impact on families in this community" added McElwee. Ada Regional United Way's service area includes Pontotoc County along with communities in 8 surrounding counties. Its mission is to improve lives in its service area by coordinating long-lasting changes in health, education, and financial stability. They do this by partnering with local nonprofits that are providing vital services to our communities.
Everyone counts whether you give, volunteer, or advocate. To give a gift of impact this holiday season visit: www.adaregionalunitedway.org to learn more and access their easy giving. They have a platform of giving for all levels.
By having a community that works together, we can inspire not only hope, but actual change, and create opportunities for a better tomorrow for everyone! We are counting on you to LIVE UNITED! Thank you for investing in your community with Ada Regional United Way.